Wedding photographer Chelmsford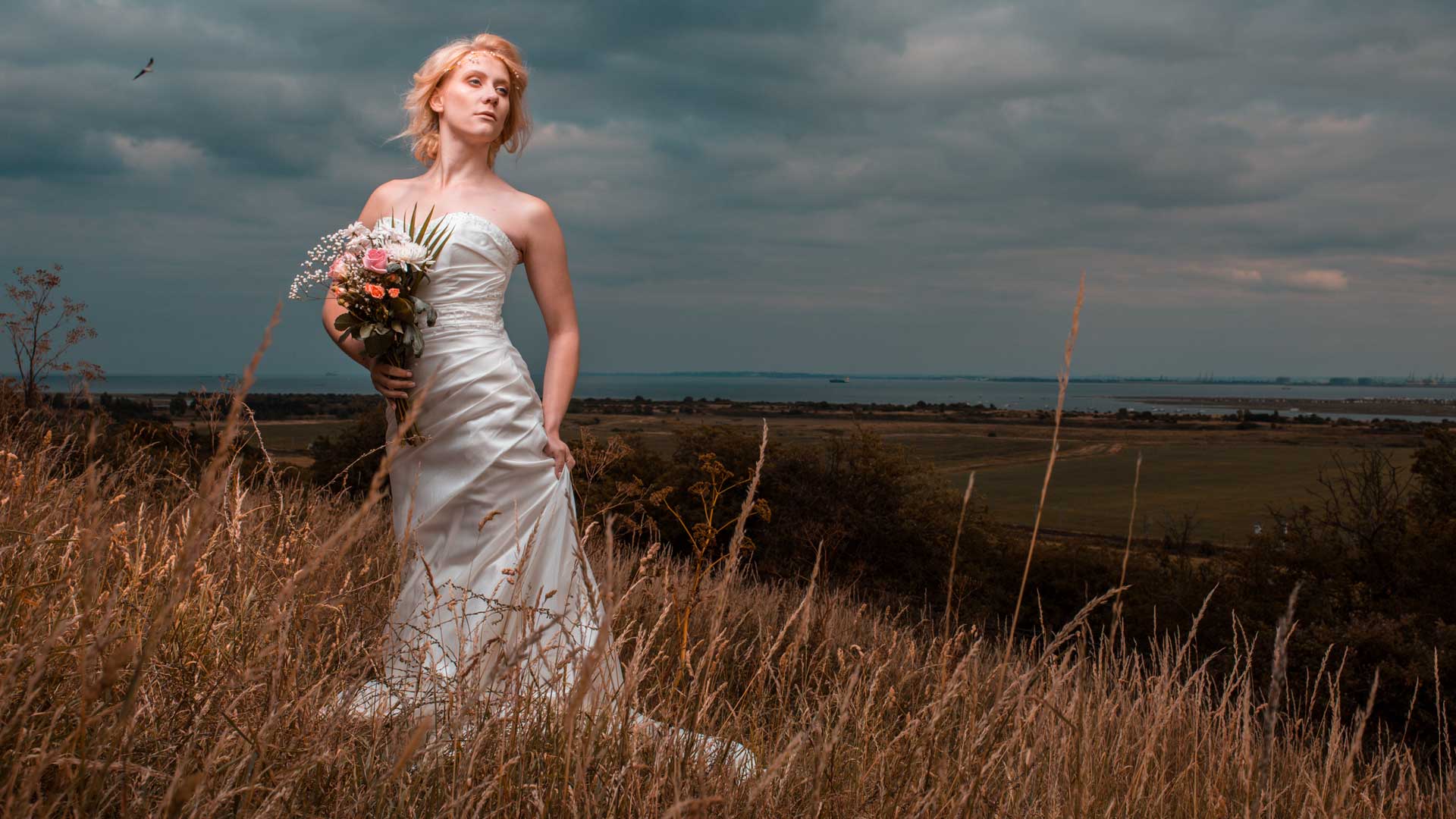 Wedding photography services in Chelmsford to document your perfect day
Choosing a wedding photographer in Chelmsford can be a little overwhelming because of the variety available to you. We try to simplify the process by offering a no obligation consultation with us at our office. We offer a wide variety of services covering from professional wedding photography in Chelmsford to making bespoke luxury  handmade Italian wedding albums.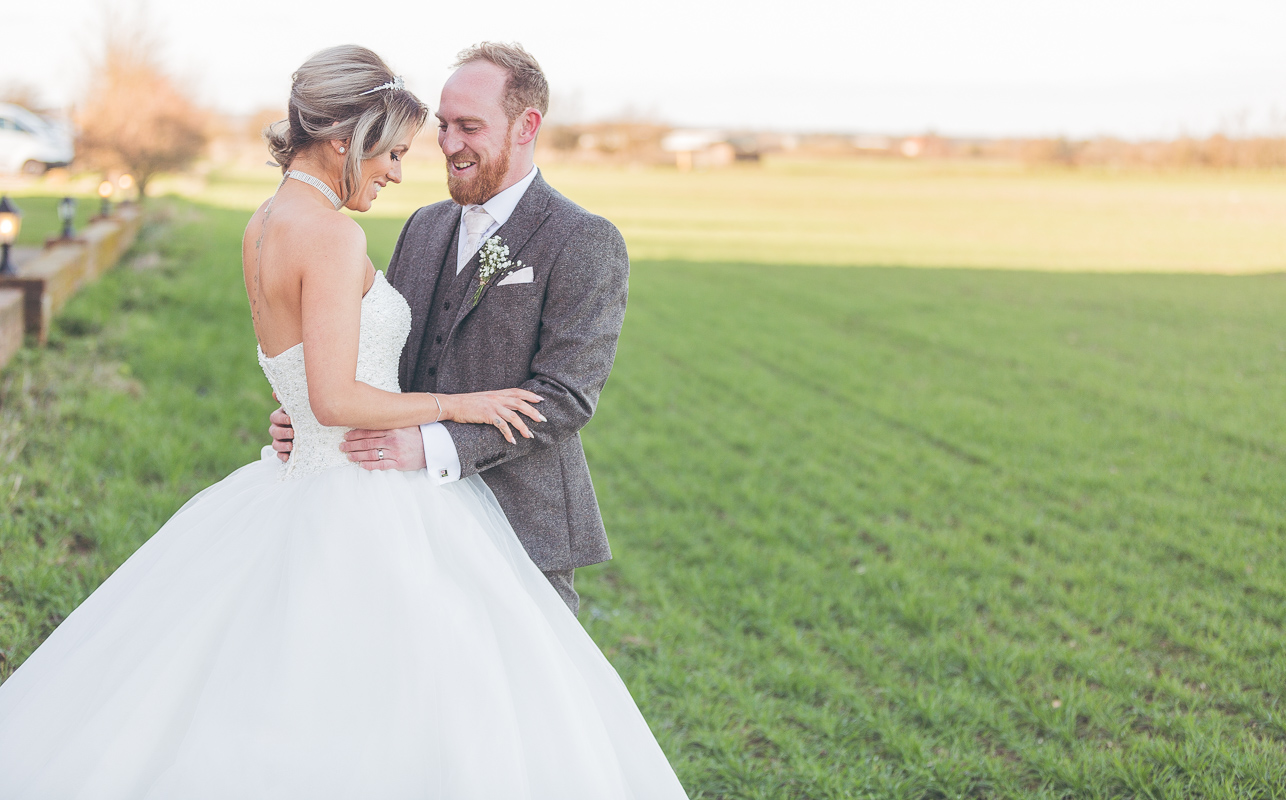 Weddings in Chelmsford
Choosing a wedding venue in Chelmsford Essex can be a joy. There are hundreds of different venues to choose from, which are designed to suit all types of personal budget.
Being a wedding photographer based in Essex, I have had the opportunity to shoot many different locations in Chelmsford. Here are my top three:
A 16th Century mansion located in a beautiful part of Chelmsford. Having your wedding day shot at this location would be something out of a fairy tail. With over 40 archers of park land, lakes, and more, this truly is a heavenly place to celebrate your wedding day.
Vaulty manor is a rural venue with a classy modern feel. A very private location with every thing you need in one place. Sleeping arrangements, the ceremony, the reception, and wedding breakfast can all be held at this venue. This makes it extremely convenient for friends and family travelling from a far.
The Ried rooms is an award winning venue with a lot to offer. A beautiful venue to hold your wedding day with old style barns surrounded by green fields. A nice private location to hold your wedding day.
Having done wedding photography services at all the above venues I would highly recommend these for your consideration if you have not already booked the venue for your day.
Providing quality every step of the way
One of our core values is quality of service. We pride ourselves on catering to what it is you want from your wedding day in Chelmsford. We understand that there are never any two weddings that are the same as each other. Your wedding no doubt will have a very different feel or theme compared to someone else.
That's why we always invite potential clients to visit our offices for a cup of coffee. And maybe even some cake. This gives you the opportunity to meet us, see our wedding albums, and canvasses, which you may wish to buy after your wedding day.
Thanks for considering Lockyear Wedding Photography.