Wedding photographer in Essex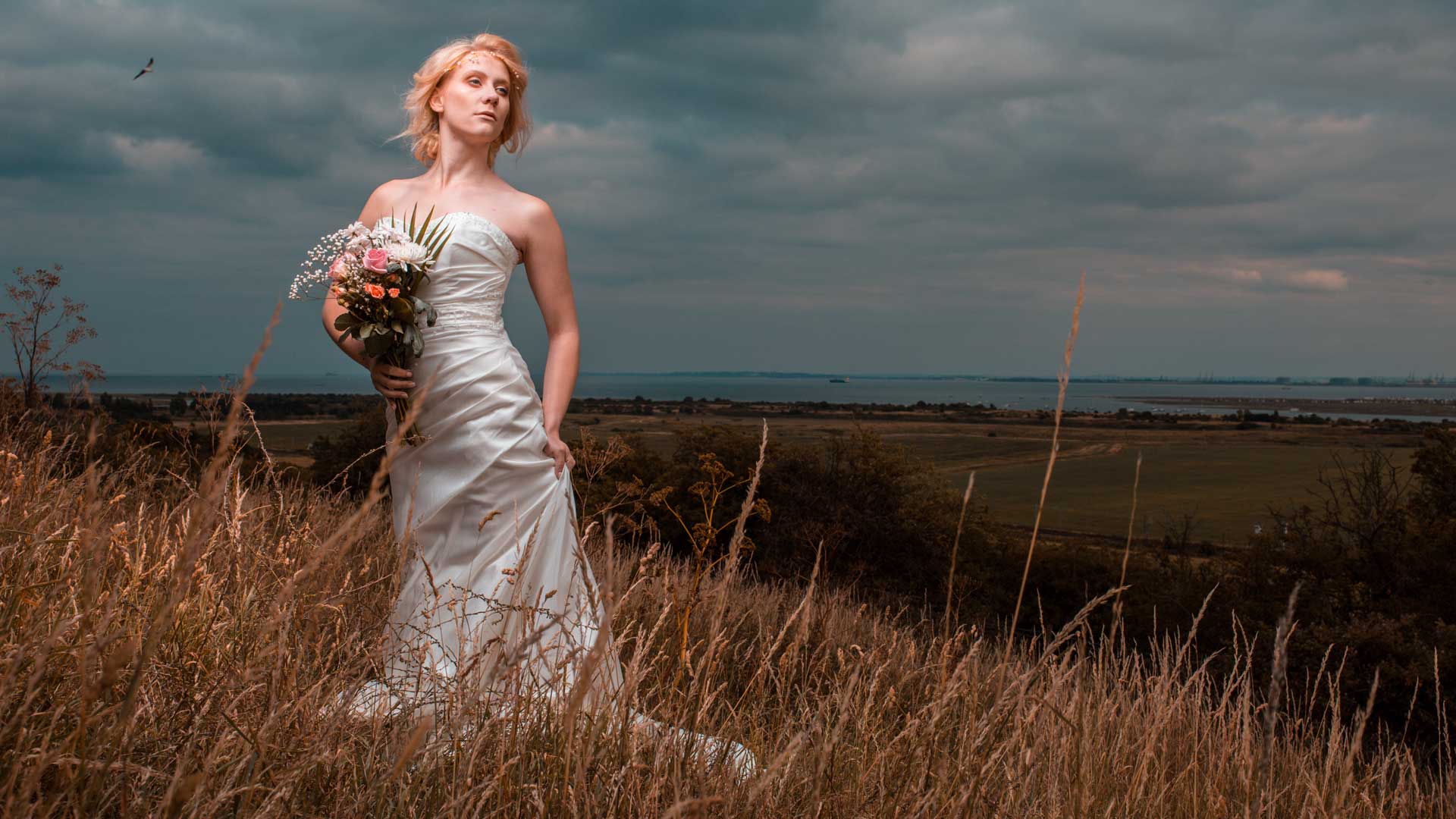 Wedding photography services in Essex
Finding a wedding photographer in Essex maybe like trying to find a needle in a haystack. It can be all too overwhelming and a process that feels like it may never end.

We offer free consultations for people like you. This consultation is not just about speaking with about our wedding photography services in Essex and surrounding areas but also to help you navigate around the mine fields that are out there when picking the right wedding photographer for your wedding day.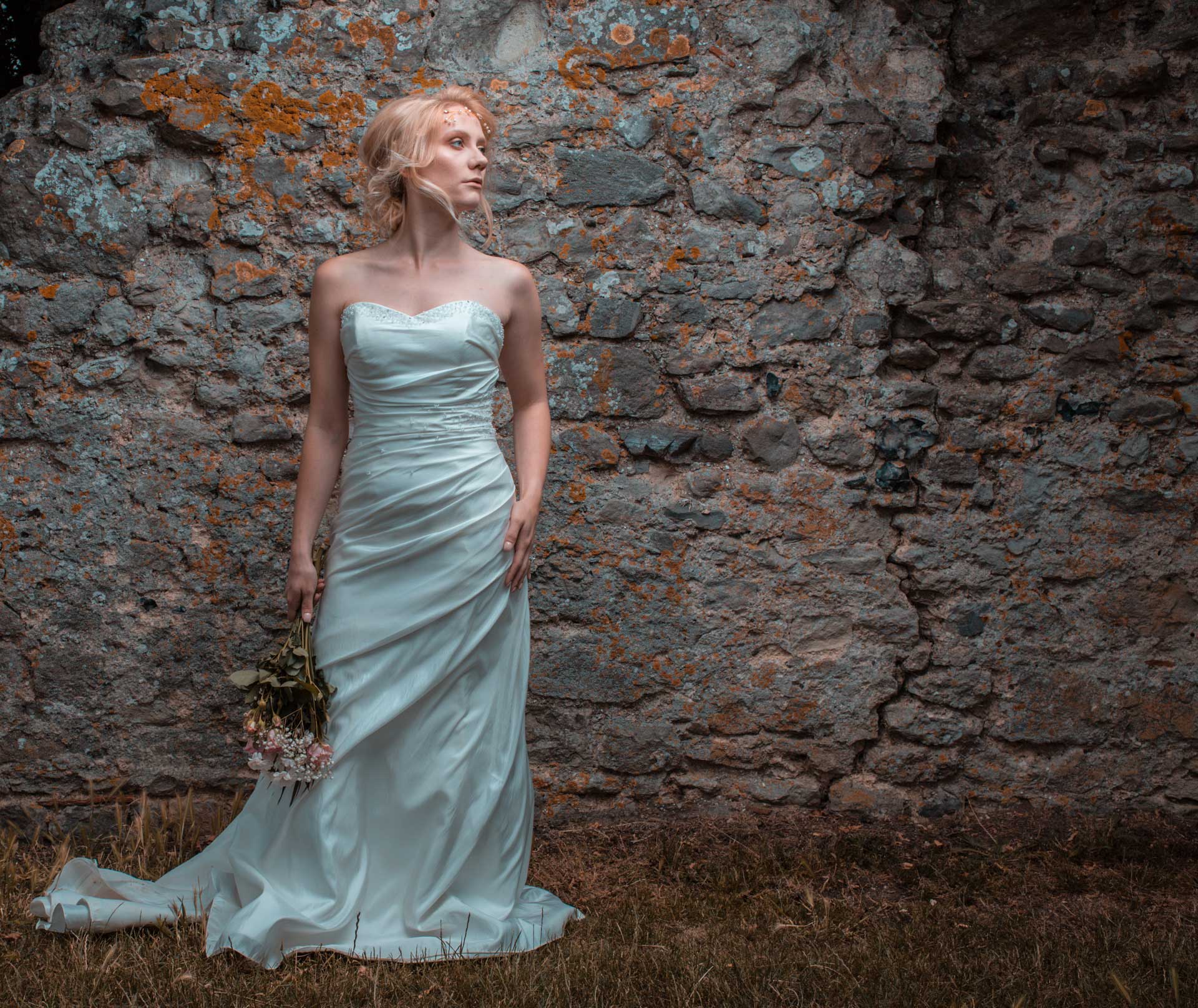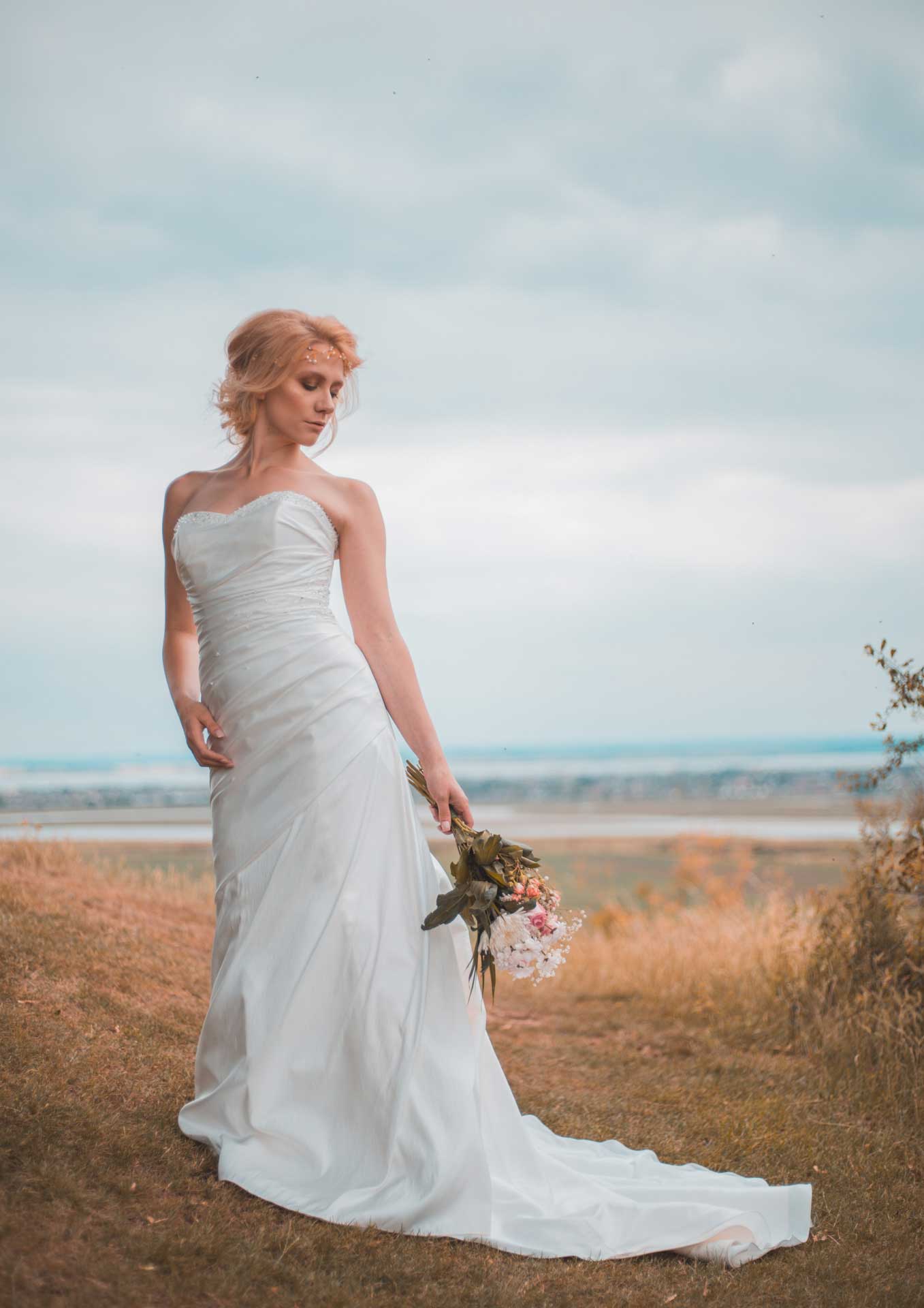 Weddings in Essex
We provide professional wedding photography services in and around Essex. We offer fully bespoke service that is going to cater for your exact needs. Why not book a wedding consultation with us and come down to one of our offices to discuss your needs and help you navigate through the process of hiring the best wedding photographer in Essex. 
Taking the next step
We hope you have found the information here useful and it has given you some insight into what is the best way to choose the best wedding photographer Essex. With that said why not pick up the phone and contact us. Or arrange a visit to our offices? The coffees are on us.
Simply CLICK HERE to get the ball rolling.