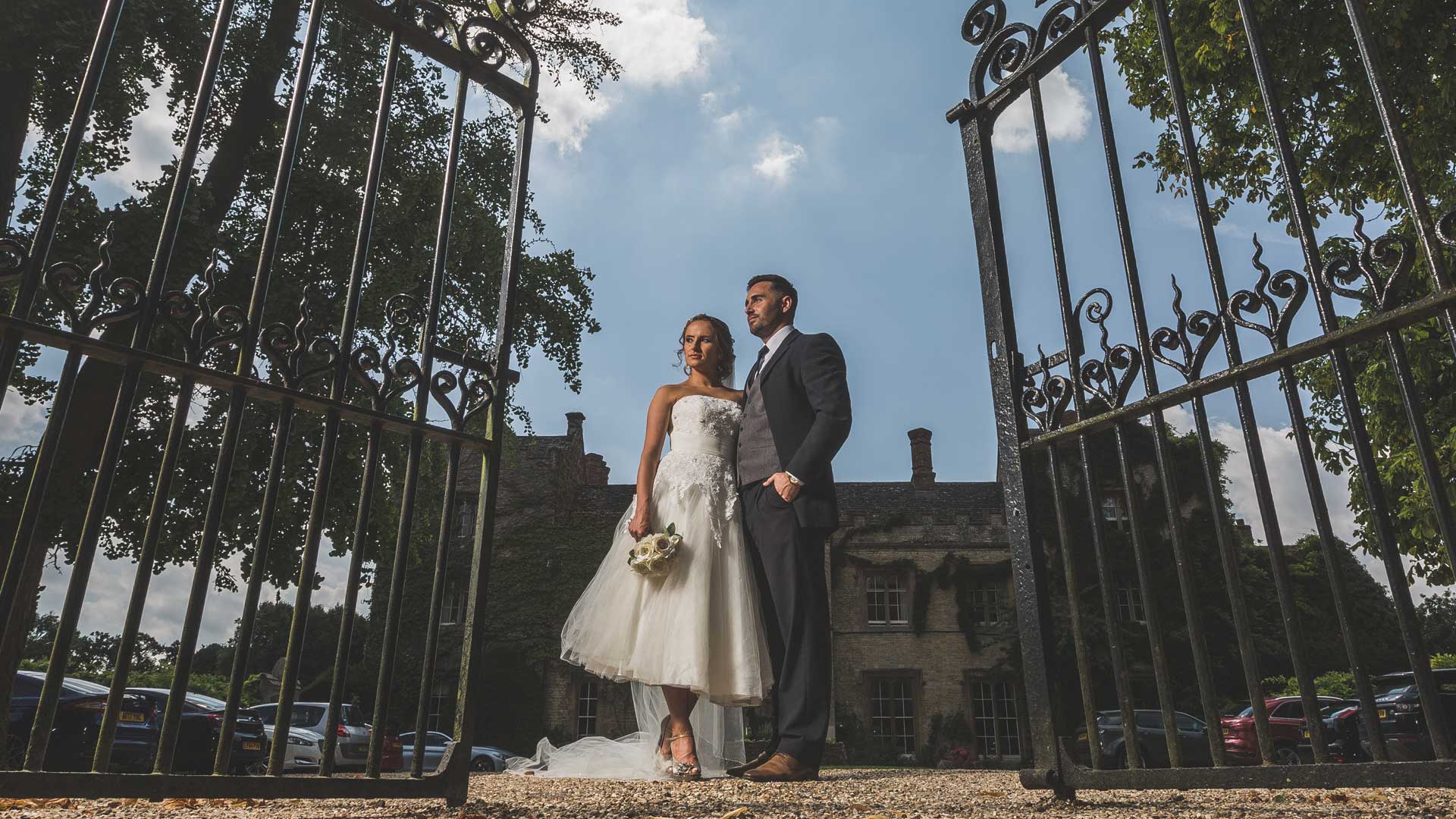 Wedding packages 2018 / 2019
We offer a fully bespoke service around your wedding day. Within each package we offer a full consultation at our offices in Southend to understand the theme, feel, and talk about exactly what's happening on your wedding day. This enables us to capture the photographs you want, show you wedding albums, and more.
Your investment
For a full price list please fill in the form below to receive a brochure or simply send us an email. It will only take a few moments. If you prefer you can call our office on 01245 790 654. We only shoot a maximum of 25 weddings each year and the spaces go quickly.
Send me a beautiful brochure.